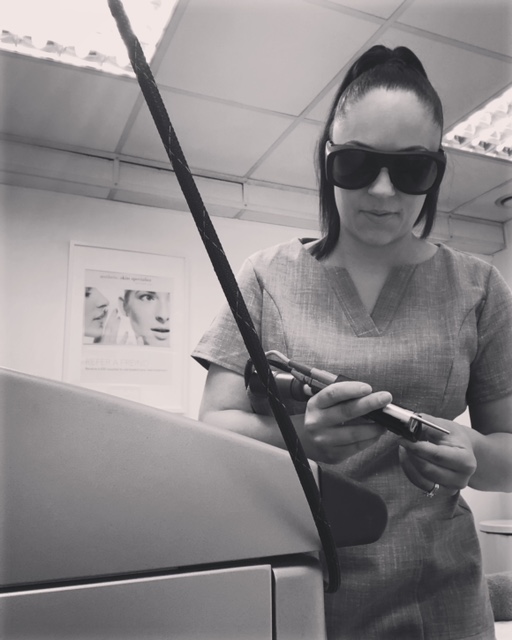 At Garden of Aesthetics we want to support anyone who is going though a transformation and what better way to start with laser hair removal. For an easy transition, being hair free really takes a load off your mind and results can be seen from as little as one session and prices start from as little as £39 per session.
The problem with other forms of hair removal is having to deal with the stubble and dark shaddowing of the hairs, making the skin un-smooth and more masculine like.
Our lasers are true medical grade lasers which are safe and suitable for all skin types and all skin colours, classed as gold standard by leading dermatologists.
Don't delay your journey to being hair free. Book your free consultation today and a test patch to see if you are suitable.
You will be welcomed to our friendly clinic to meet  Myself Erica I can advise you on all your options and the best possible treatment plan for you.