Welcome to Garden of Aesthetics
Laser and Skin Treatment Specialists based in Wallington
Located inside Wallington Green Osteopaths established from 2007, in the heart Wallington green area, yet in a very private and clinical surrounding.
At Garden of Aesthetics, our laser treatments are delivered by highly qualified and experienced aesthetic practitioners, using the most advanced medical-grade, FDA-approved technologies.
We are passionate about delivering an outstanding patient experience, offering treatments that have been proven to achieve the best results.
We believe our personal care is unrivalled; we aim for complete customer satisfaction, making sure that all of the services we offer provide clients with the best outcome.
Our ethos is the customer come first and so we provide FREE no-obligation consultation so that you can make up your own mind as to whether our treatments are right for you.
To book an appointment, call us on 020 3409 4415, text us on 07384729439‬‬ or email us at info@aestheticskinspecialist.co.uk.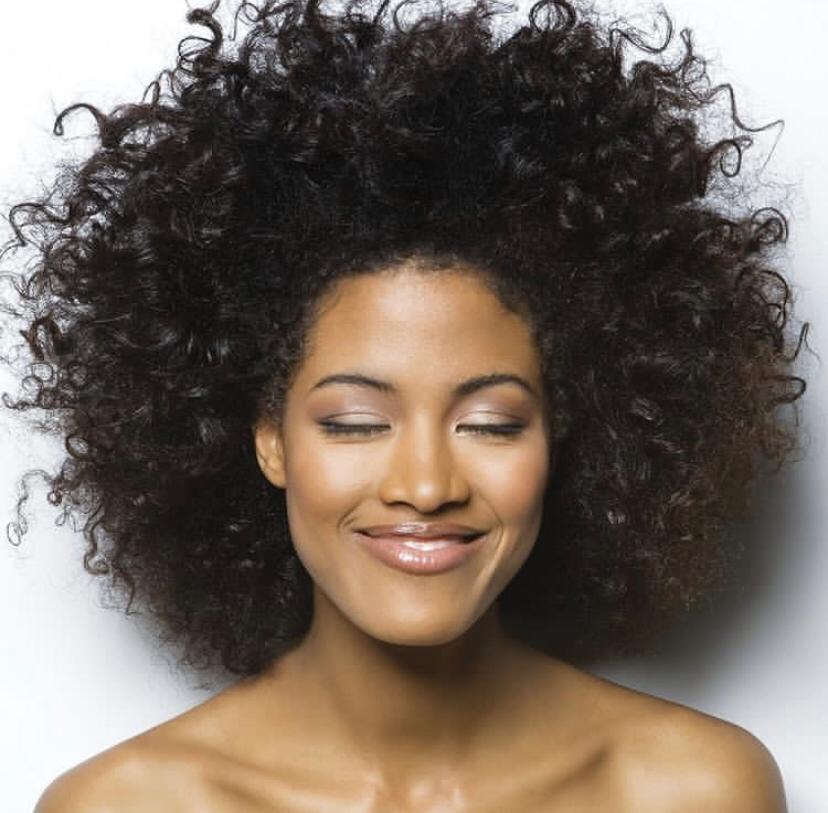 PCA Peel
---
A PCA Peel combines various acids and vitamins to improve the tone, texture and clarity of the skin, tackling problems at a cellular level instead of simply sloughing off the top layer of skin. We typically use PCA Peels to reduce or remove hyperpigmentation (including melasma), acne and acne scars, and to soften the appearance of fine lines and wrinkles. The peel stimulates the production of collagen, giving firmer and more youthful looking skin after just one treatment. As well as delivering amazing results as a facial peel, it can also be used to remove hyperpigmentation from the hands and chest, and to eliminate wrinkles on the décolletage. The PCA Peel is particularly convenient because no pre-treatment skin conditioning is required and the treatment is virtually painless.
Brands we work with














Payment Options
Split costs into two easy instalments for payments over £500